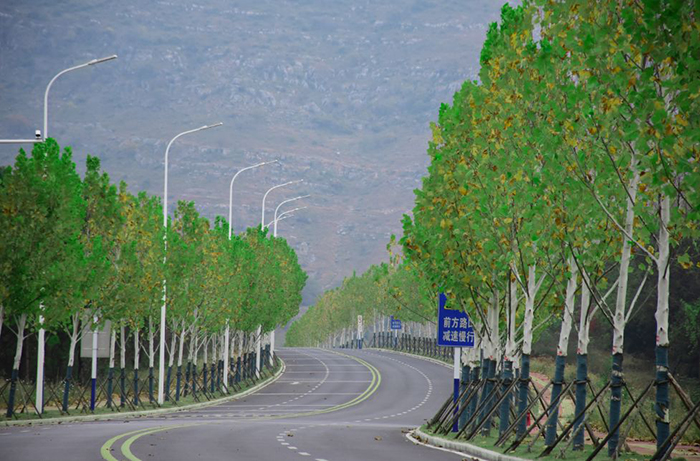 In order to facilitate the vast number of tourists to sangua commune tourism holiday, the following small compiled a traffic guide. Sangua commune is located in Bantang street, Chaohu City, Hefei city. There are several options here: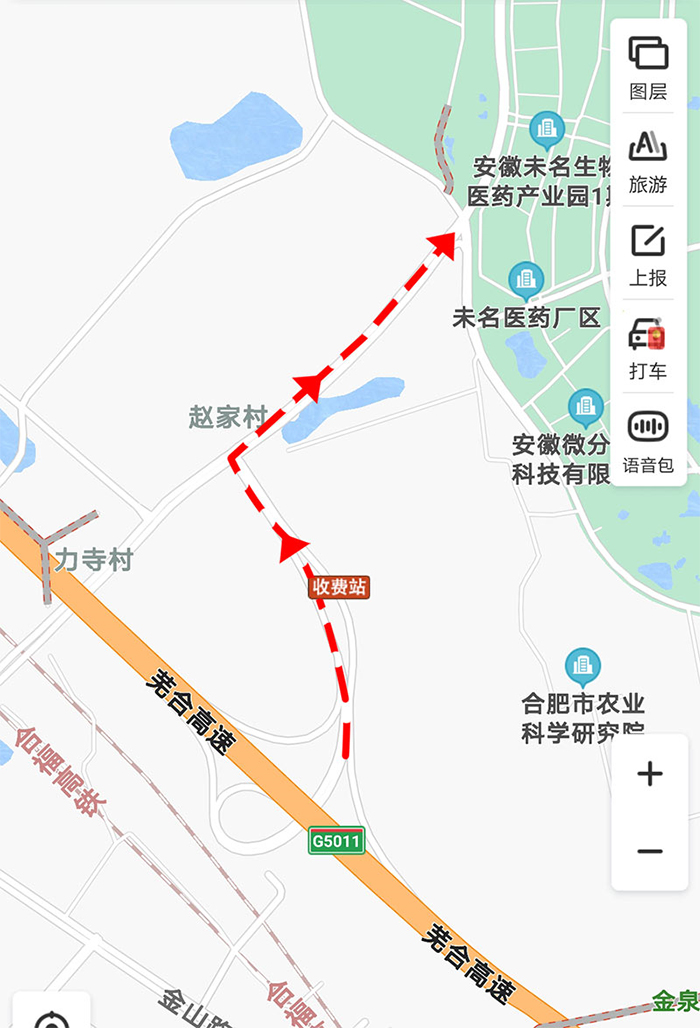 1. Take the high-speed railway to Chaohu east station, then take a taxi to sangua commune, about 7.3km. Take an ordinary train to Chaohu station and take a taxi about 8.4km. Take Xinwu Hefei expressway, S105 provincial road or Chaohu avenue to the toll station, then take a taxi for 5 minutes to sangua commune.
2. Drive to Chaohu toll station of Xinwu Hefei expressway, get off the expressway, turn right along Tangquan road to the intersection, turn left along Longquan Road to sangua commune highland Huahai scenic area, Donggua village and other areas.
The driving routes are as follows:
High speed exit to Longquan Road - dafengwan reservoir - children's Park - Mountain neighborhood - Highland flower sea - wax gourd folk village
The return route is:
Winter melon Folk Village -- Grain agriculture -- pumpkin Tourist Service Center -- Tangquan Road
There are a large number of parking lots for vehicles in the destination, so you don't have to worry about finding a parking space( One way policy is implemented in the scenic area) please drive according to the correct traffic regulations.